28 years in the field of design (advertising, financial, multimedia,
direct marketing, and other promotional/marketing applications).
Input has ranged from concept stage to production.
---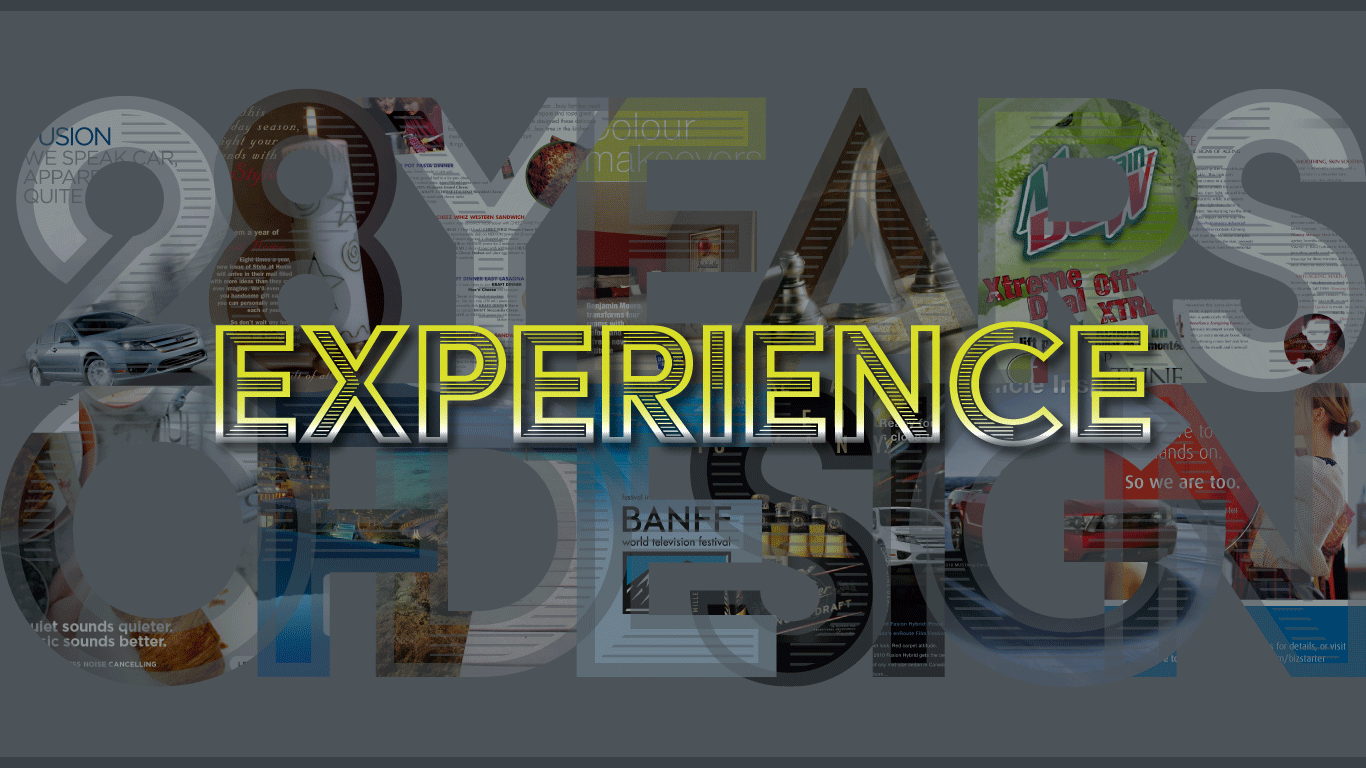 résumé
A brief listing of studios I have worked with and a short description of the work.
A keen eye for design, and good turnaround
In-depth knowledge of design applications
trivia
A pause for thought
"To all appearances, the artist acts like a mediumistic being who, from the labyrinth beyond time and space, seeks his way out to a clearing."
― Marcel Duchamp
more
Take a project from concept through production, with excellent knowledge of the process.
In-depth knowledge of design applications, as well as familiarity with other Adobe® CC applications.
Work both on- and off-site on OS X and Windows 10 with Adobe® CC, Microsoft® 365.
file exchange
Send files electronically to thePedlar.ca online.
(file size restriction: maximum 25mb)
access
contact
Get in touch: Commision a project, ask for more information,
or, just send a message.
more
---